Glynmill Inn - Corner Brook
48.94905

,

-57.9401
84US$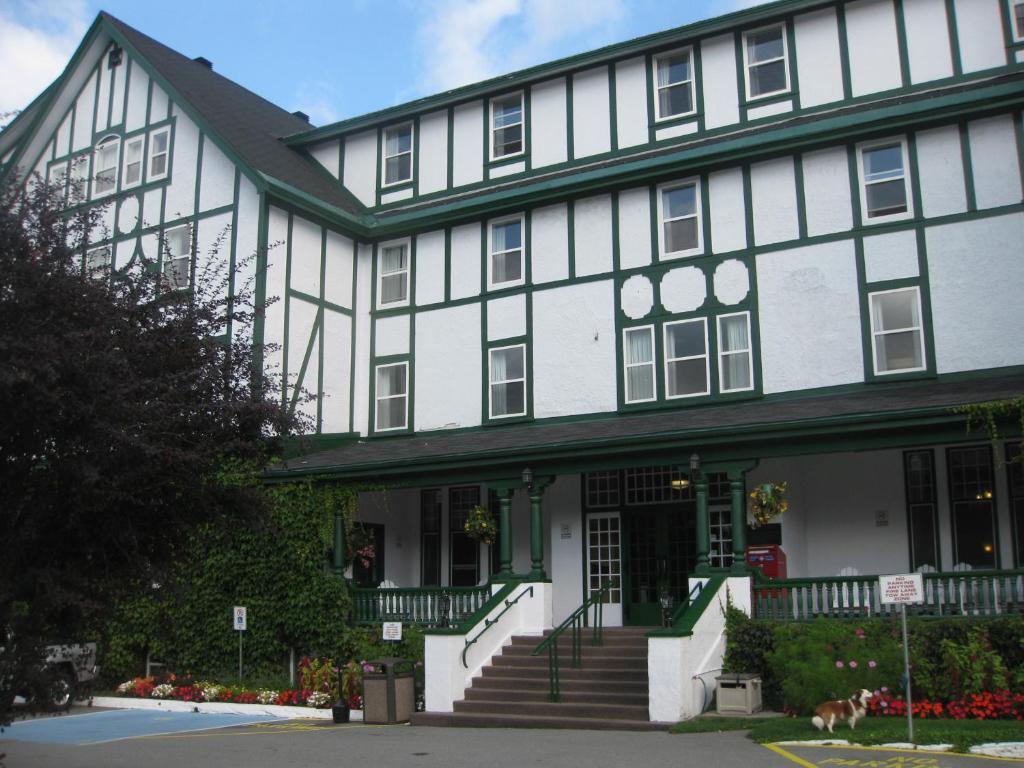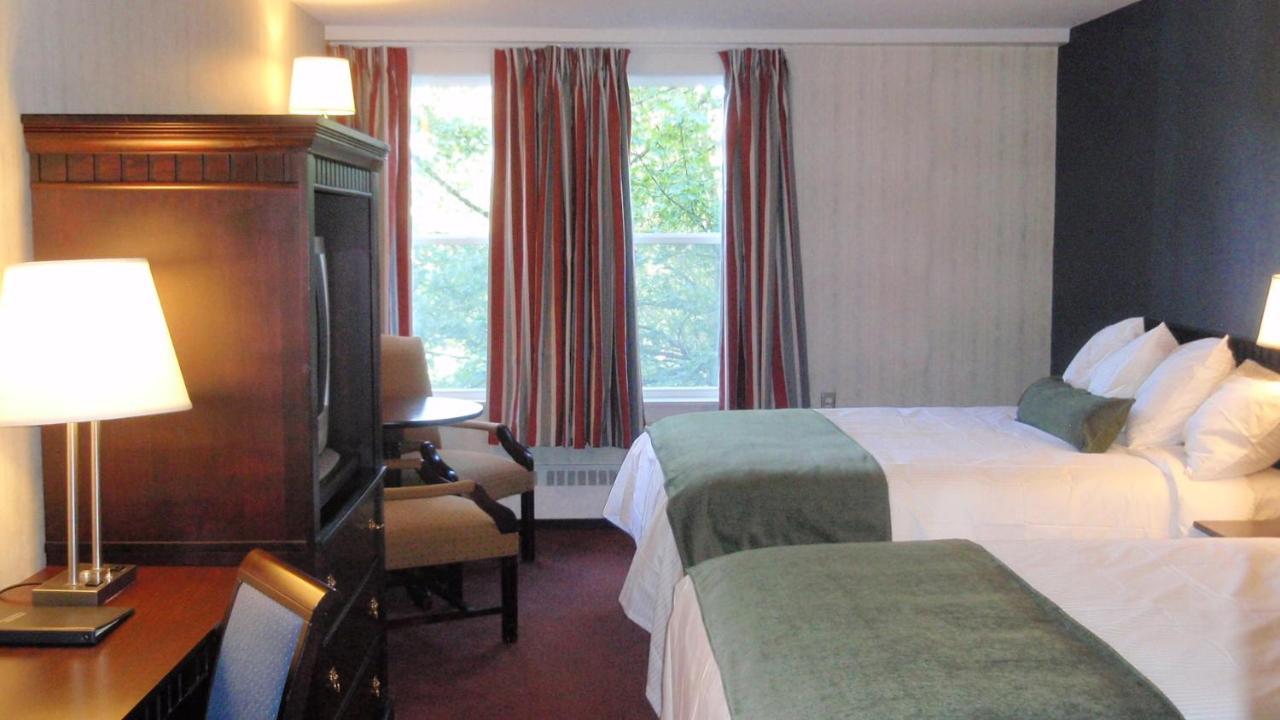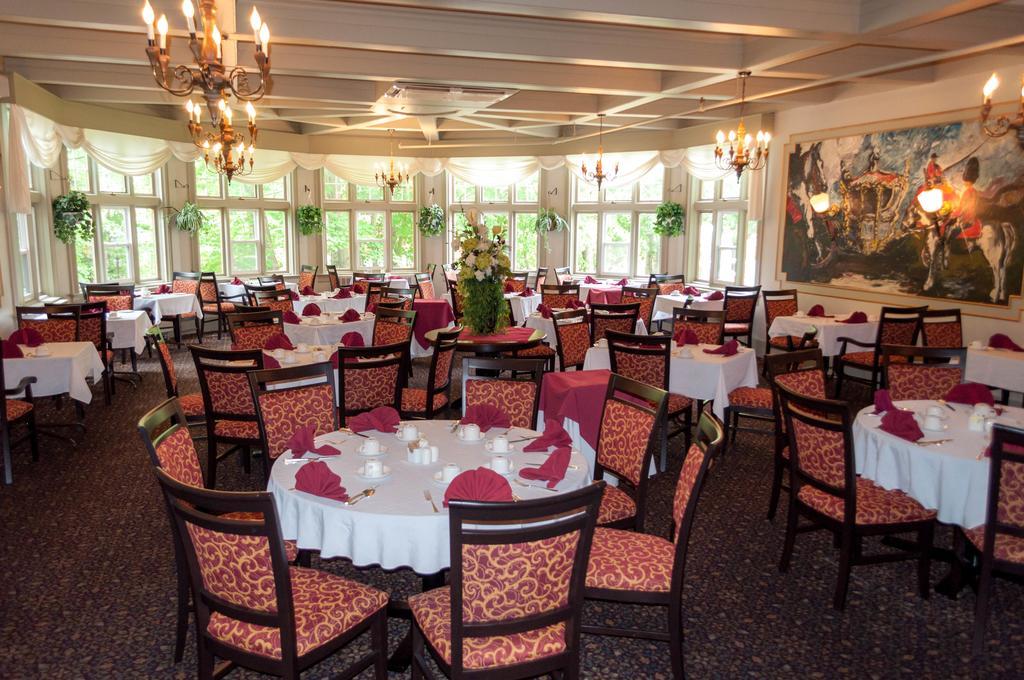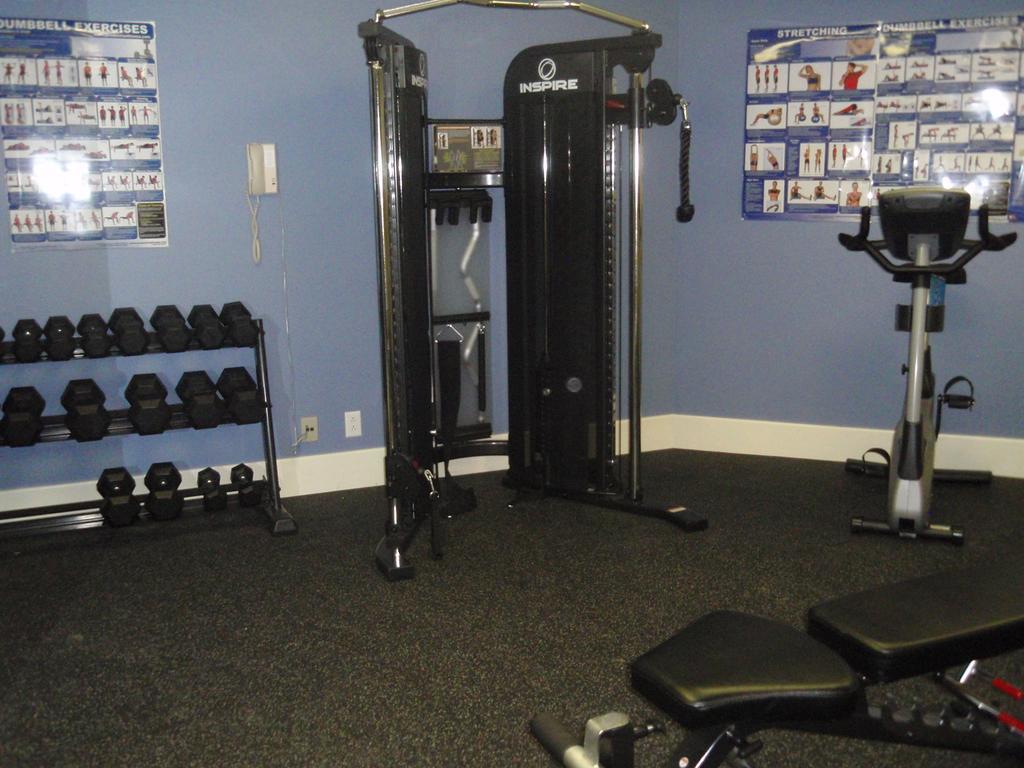 Highlights
Hotel Awards
Canada Hotel Awards
Glynmill Inn,
Corner Brook
highly recommended
Address
1B Cobb Lane
,
Corner Brook
,
Canada
,
A2H6E6
,Marble Mountain
Overview
Set in a business neighbourhood, 0.8 miles from State of the Arts Gallery, the 3-star Glynmill Inn Corner Brook offers a terrace. This Corner Brook inn offers 35 guest rooms and amenities such as a ballroom and a restaurant.
Location
Nestled in gardens, the hotel is within 1.5 miles of Corner Brook Plaza. Shopping venues in the area include Valley Mall (0.8 miles) and Millbrook Mall (0.7 miles). There is Go Western Newfoundland 0.6 miles away, and Corner Brook Main Transit Terminal bus station not far from this Corner Brook accommodation.
Glynmill Inn enjoys a panoramic location 38 miles from Deer Lake Regional airport.
Rooms
Some of the air-conditioned units feature free WiFi and cable programming as well as coffee/tea making machines. A bathtub and shower/tub combinations together with comforts like free toiletries are also provided.
Eat & Drink
Dining options also include Captain James Cook National Historic Site Statue, set 5 minutes' drive from the Corner Brook hotel.
A full breakfast is served at the price of CAD 15 per person per day. 
Leisure & Business
Ski facilities feature ski rentalski rental, snowboarding and a ski elevator. There is a fitness center at the Glynmill Inn Corner Brook. Business travelers will have access to meeting rooms and a conference space provided on site.
Internet
Wireless internet is available in the entire hotel for free.
Guest Parking
Private parking is possible on site for free.
Number of rooms:   35.
Facilities
Most popular facilities
24-hour services
24-hour reception
24-hour security
Food/ Drinks
Bar/ Lounge area
Restaurant
General
Wi-Fi
Parking
Baggage storage
24-hour services
Food/ Drinks
Shuttle
Fitness/ Gym
TV
Sports & Fitness
Fitness center
Skiing
Golf course
Services
Paid shuttle service
Room service
Housekeeping
Dry cleaning
Happy hour
Dining
Restaurant
Bar/ Lounge area
Special diet menus
Business
Business center
Meeting/ Banquet facilities
Fax/Photocopying
Children
Children's menu
Children's play area
Spa & Leisure
Live entertainment
Garden area
Room features
Air conditioning
Heating
Sitting area
Terrace
Garden furniture
Tea and coffee facilities
Media
Flat-screen TV
AM/FM alarm clock
Good to know
Check-in
from 16:00-23:59
FREE
Check-out
until 11 am
FREE
Pets
Pets are not allowed.
Rooms and availability

Bed options:

2 Double beds

1 Queen-size bed

Max:

4 persons

Bed options:

Max:

4 persons

Bed options:

Max:

4 persons
Location
1B Cobb Lane
,
Corner Brook
,
Canada
,
A2H6E6
,Marble Mountain
City landmarks
Nearby
Restaurants
Hotels nearby
Mayfair Avenue
Captain James Cook National Historic Site
1.1 mi
2nd Floor Commerce Court
Go Western Newfoundland
3400 ft
Park
Margaret Bowater Park
4500 ft
University Drive Fine Arts Building
Grenfell Campus Art Gallery
2900 ft
Gallery
State of the Arts Gallery
4100 ft
2 West Street A2h 5j7
Corner Brook Museum & Archives
1900 ft
Corner Brook
Corner Brook Caves
2000 ft
Corner Brook
Corner Brook Stream Trail Network
1400 ft
Restaurant
Louis Gee's Pizza
2300 ft
Getting around
Airports
Deer Lake Regional (YDF)
35.7 mi
Stephenville (YJT)
50.9 mi
You can book a shuttle, once your reservation is complete.
Essential information about Glynmill Inn
| | |
| --- | --- |
| 💵 Lowest price | 84 US$ |
| 📏 Distance to center | 2700 ft |
| 🗺️ Location rating | 10.0 |
| ✈️ Distance to airport | 35.7 mi |
| 🧳 Nearest airport | Deer Lake Regional, YDF |
Reviews of Glynmill Inn
Charles

The upgraded suite was spacious with comfortable beds, 2 washrooms, and a cozy living area. The lounge offered delicious food and drinks, and the bartenders were friendly. The inn had a charming "old" feel and the room had modern amenities. The Carriage Room had a great ambiance and the breakfast was enjoyable. The location was convenient and the inn was surrounded by beautiful gardens and a river.

Was all great.

William

I had such a pleasant stay at a charming hotel overlooking a tranquil lake. The interior boasts a stunning oak staircase and the setting is perfect for relaxing walks along the lake trails. If I ever return to the area, I would definitely choose to stay here. Despite a minor inconvenience, overall, it was a delightful experience.

One night, there was a fire incident, and although it was contained to the elevator, it caused some panic among guests. The firefighters swiftly handled the situation, but it did result in us being stuck in our vehicle for a few hours.

Alexander

This hotel provides great value for money. The prices are reasonable and the attention to detail is impressive. The location is perfect, situated on a hill with beautiful views of the city. The walking trails around the hotel are a wonderful feature, allowing guests to enjoy the natural surroundings.

All in all, my experience at this hotel was fantastic.

Arthur

We loved the location of this hotel, situated on a hill with a stunning view of the city. The hotel facilities were excellent and parking was convenient. The staff was friendly and accommodating, providing us with extra towels within five minutes upon request. The hotel's central location was perfect for accessing the downtown area, with a beautiful park to walk through en route.

Nothing everything was great.

Jacques

The staff at this venue was very friendly and the breakfasts were delicious, making the stay here a pleasant and relaxing experience with plenty of food options in the restaurant.

Robert

Liked our suite, it was warm and impressive. The staff were all fantastic and amazing.

Ross

Well, the staff was kind enough to give us complementary cookies and hot cocoa; that was a kind gesture. Also, they offered free parking, which was very convenient during the Christmas rush in the city. The hotel is located in a great spot, walking distance to many stores and restaurants. Plus, we got a nice view of the nearby park from our room.

I wouldn't recommend dining at the hotel; the food was not worth it. We tried both dinner and breakfast, and each meal was either overcooked, under-seasoned, or just flavorless. Also, the room was not soundproof at all, and we could hear every footstep and conversation from our neighbors. It made for a very uncomfortable and noisy stay.

Joseph

The staff and food were amazing, I loved it. Pleasant view, good bar - everything was perfect.

Bruno

Thank you everyone for an enjoyable stay for Christmas night. We loved double room provided with comfortable bed, comfortable chairs, a decent view.

Peter

This hotel exceeded our expectations in several ways. Firstly, the attention to detail was impressive. The rooms were equipped with comfortable chairs and beds, allowing us to relax after a long day of exploring. The expansive semi-circular windows, which overlooked the beautiful surroundings, added a lovely touch. Additionally, we were delighted to find that our room had not one, but two bathrooms, making our stay even more convenient. Furthermore, the breakfast option was a definite highlight. The restaurant offered a delicious and filling meal that gave us the energy we needed to start our day of adventure.

No improvements needed, everything was absolutely fine.

John

Enjoyed staff and rooms, they were very good. The restaurant here was nice on the lobby, we both ordered excellent dishes.

Kelly

Exceptionally comfortable beds, central heating, an iron and an electronic key card in the room.

Gerard

The Christmas atmosphere was amazing, with beautiful decorations throughout the inn and a cozy fireplace in the lobby. The staff were friendly and helpful, making our stay even more enjoyable. We also loved the convenient location, with a park nearby and easy access to the town center.

The prices at the bar were quite high, which made it less appealing for drinks. It would have been nice to have a menu of the daily meals in our room, and maybe some hand lotion in the bathroom for added comfort.

Anthony

Upgraded suite, comfy bed, delicious food and drinks, friendly bartenders, beautiful walking trail.

None.

Christiane

We liked our stay; the staff and location were nice. The room was huge with extremely comfy beds. The good onsite restaurant had lots of food.
FAQ about Glynmill Inn
What is the distance from the 3-star Glynmill Inn to Corner Brook city center?
Corner Brook city center is reachable within a 10-minute walk from the 3-star Glynmill Inn.
Which landmarks should we visit during our stay in the Glynmill?
Staying at the Glynmill, you shouldn't miss Corner Brook's main landmarks, Captain James Cook National Historic Site Statue and Margaret Bowater Park, located within 20 and 17 minutes on foot respectively.
Which landmarks are the closest to Glynmill Inn Corner Brook?
Staying at Glynmill Inn Corner Brook, guests will have a chance to visit Corner Brook Caves located just 7 minutes' walk from the property, and attend the closeby attractions, Corner Brook Stream Trail Network Memorial Park (0.3 miles) and Brewed Awakening (0.4 miles).
Is there free parking in the 3-star Glynmill Inn?
Yes, at the 3-star Glynmill Inn parking is provided onsite free.
What is the timeframe for check-in and check-out in the hotel?
Guests of the hotel can check in from 4 PM to 11.59 PM and check out from 11 AM.
Which facilities are included in the rooms of the inn?
All rooms of the inn feature coffee/tea makers as well as smoke detectors and an electronic key card, some of them boast a couch.
What business facilities does the 3-star Glynmill Inn Corner Brook provide?
For business travelers the 3-star Glynmill Inn Corner Brook offers meeting rooms and a conference space with computers and a desk.